Stephen and I needed to do a layover in Europe on our way back to the States to break up the travel on my back. We usually fly from Nairobi to Amsterdam on KLM and it seemed like a reasonable place to stop. I have never left an airport in Europe, so this was my first time to technically be "in Europe". I was excited! We have some friends there and found a great deal on a hotel, so we booked a night at Holiday Inn Express Schipol. Don't think about this chain in America because it can't even remotely begin to compare to how nice of a facility this place was, the luxury of the interior, the huge breakfast buffet, and the excellence of the staff. There are free shuttles to and from the airport and the drive is a maximum 10 minutes from the airport. We arrived at 6am and had to wait a few hours for a clean room as they had been fully booked the previous night. We enjoyed a long breakfast and enjoyed being back in a 1st World Country again, although I was a bit overwhelmed by the culture shock.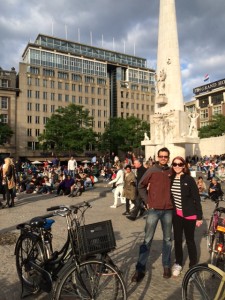 This was the first sign I wasn't in a 3rd world country anymore–#shareacoke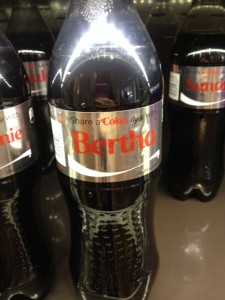 Note to self: I won't be naming my children Bertha :)
We were so hungry even after our breakfast because we had been traveling for a day and had taken a 4 hour nap. We decided to go into town and we ventured into this adorable cheese store and sampled TONS of cheese which filled us up :) Our favorites were a garlic and aged gouda.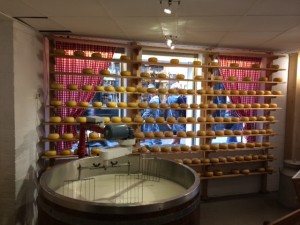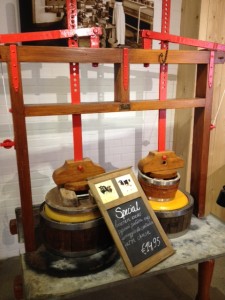 Then we met up with our friends who used to be our neighbors in Madagascar. They're both from The Netherlands and are back home for some time right now, so it was a perfect chance to see them and get a tour of Amsterdam!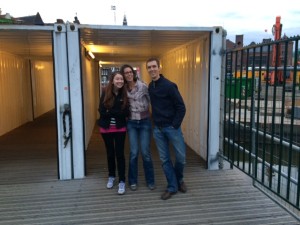 They took us out to dinner at a nice Brazilian steakhouse and then on a boat tour of the city. It's definitely worth an hour of your time to take a tour!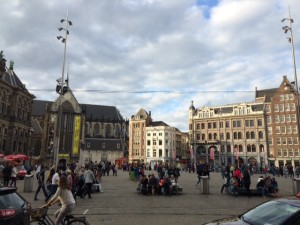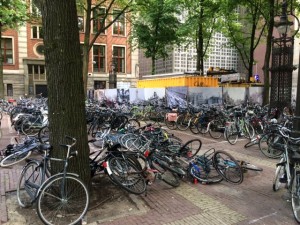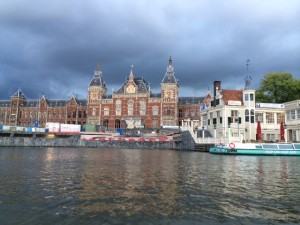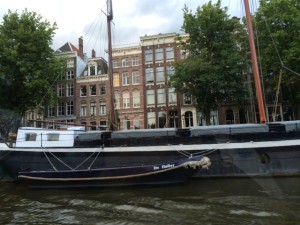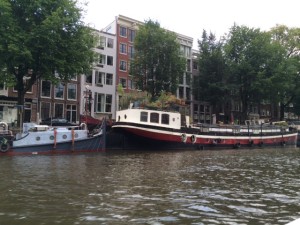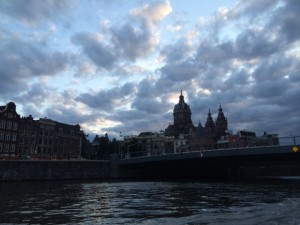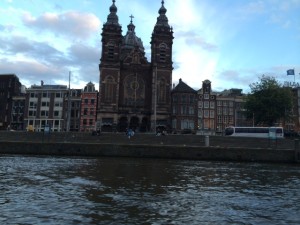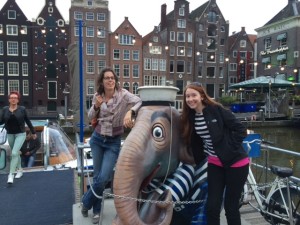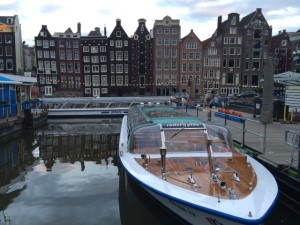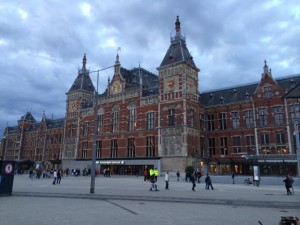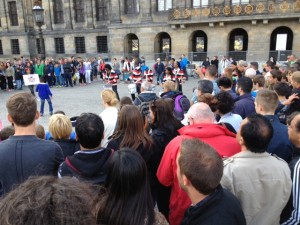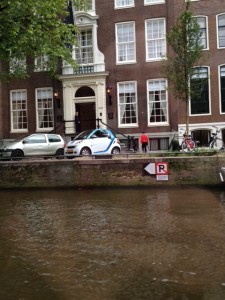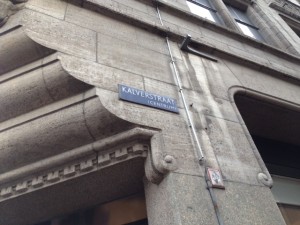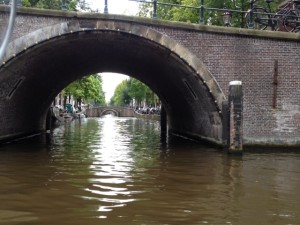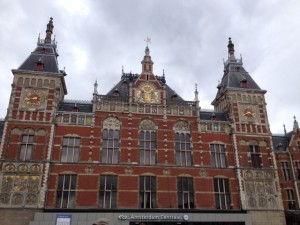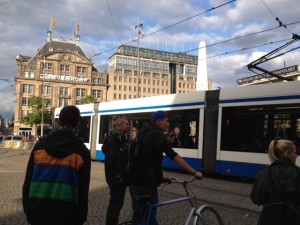 Sometimes I can't get SK to take a serious pic…this is 1 in a series of 3 that are similar ;)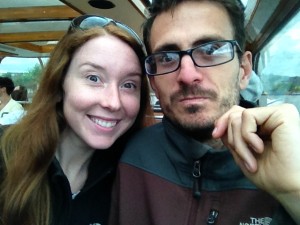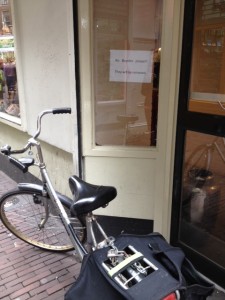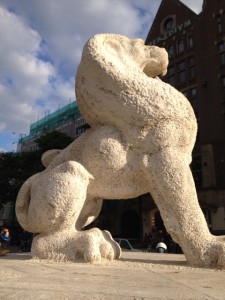 "NO Bicycles please! They will be removed"…but clearly not the case ;)
We were grateful to get some quality rest and to spend time with these sweet friends! The picture on the left below are drawings their two kids made for us. They're some of our favorite little people in the world!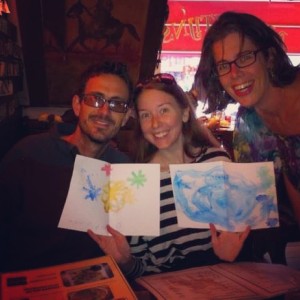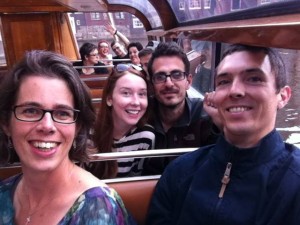 **If pictures appear sideways or upside down, this is due to a glitch in the mobile interface of this blog. If viewed in a desktop/laptop computer, the display should be fine. I'm working with the template to correct this problem!